ADVANCING CONTRACTORS INFORMATION MANAGEMENT JOURNEY
Mitigate the risk of poor information to deliver greater cost certainty
Information management is important for Contractors in the built environment as it enables effective
project execution and collaboration. 
5
REASONS
INFORMATION
MANAGEMENT IS
IMPORTANT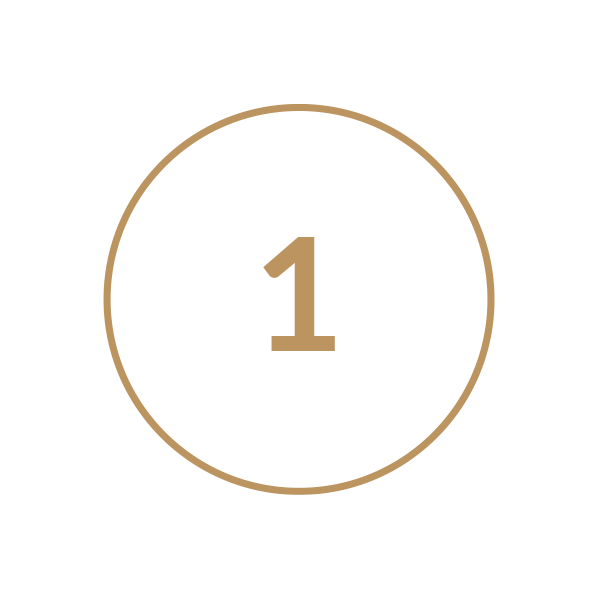 ENHANCED DECISION MAKING
Contractors with access to timely and accurate information can make informed decisions regarding project planning, resource allocation, and scheduling. This leads to improved project outcomes, such as meeting deadlines, optimizing costs, and maintaining quality standards..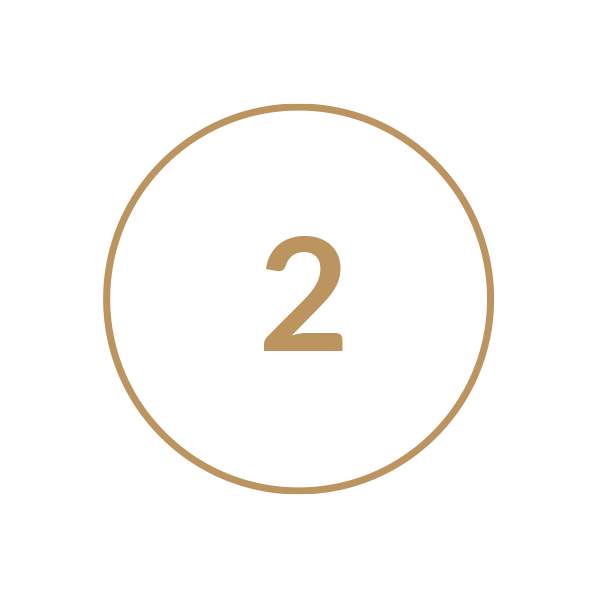 COST OPTIMIZATION
Proper information management helps Contractors minimize costs by avoiding errors, reducing duplication of effort, and optimizing resource utilization. It enables them to identify opportunities for cost savings, such as streamlining processes and leveraging historical project data for estimating and budgeting.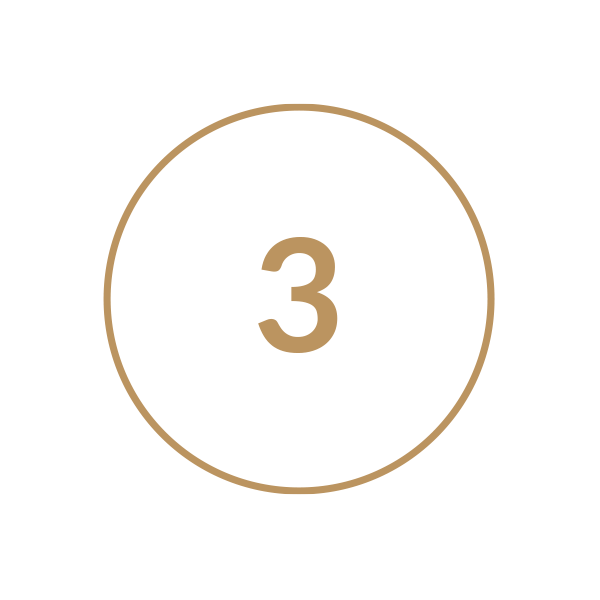 COMPLIANCE WITH REGULATIONS
Contractors have legal and regulatory obligations related to safety, environmental standards, and data protection. Effective information management ensures compliance with these regulations by organizing and maintaining project documentation, tracking compliance requirements, and facilitating audit processes.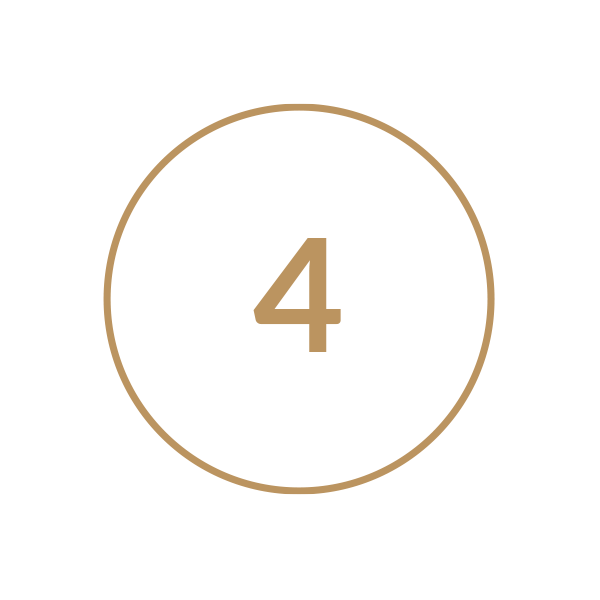 RISK MITIGATION
Contractors deal with various project risks, including operational, financial, and reputational risks. Information management enables Contractors to identify, analyse, and mitigate these risks by providing access to relevant data for risk assessments, contingency planning, and decision-making.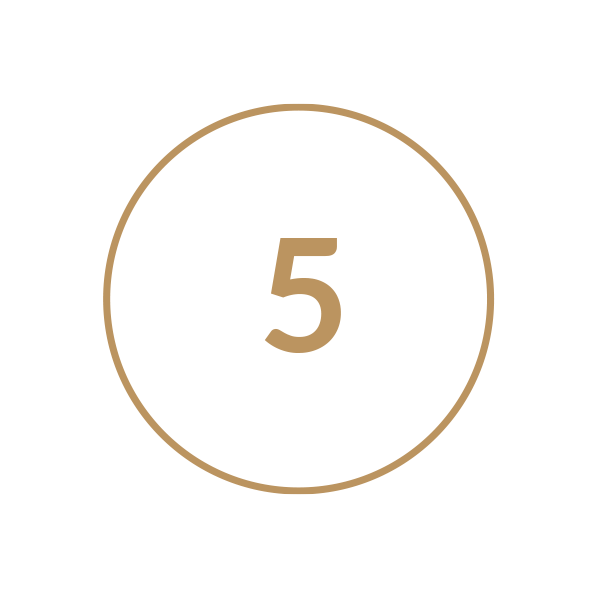 COLLABORATION AND COMMUNICATION
 Information management improves collaboration and communication between Contractors, asset owners, and other stakeholders involved in the project. It ensures that all parties have access to the same information, facilitates real-time collaboration on documents and project updates, and supports effective communication channels.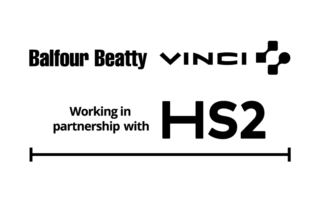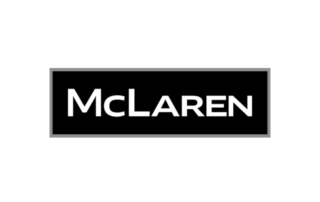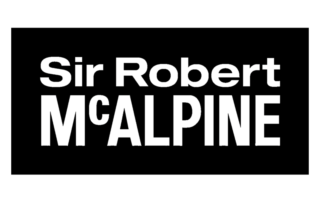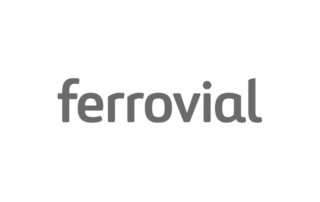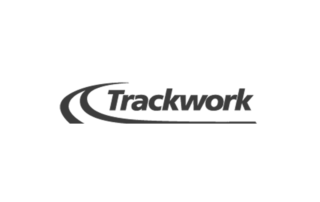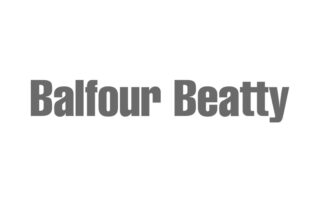 Amodal's service model caters to both asset owners and Contractors, providing unique advantages through collaborative efforts and agile project management. Our approach ensures frequent and structured delivery of tangible results, allowing us to adapt swiftly to changing circumstances without incurring unnecessary costs or wasting information.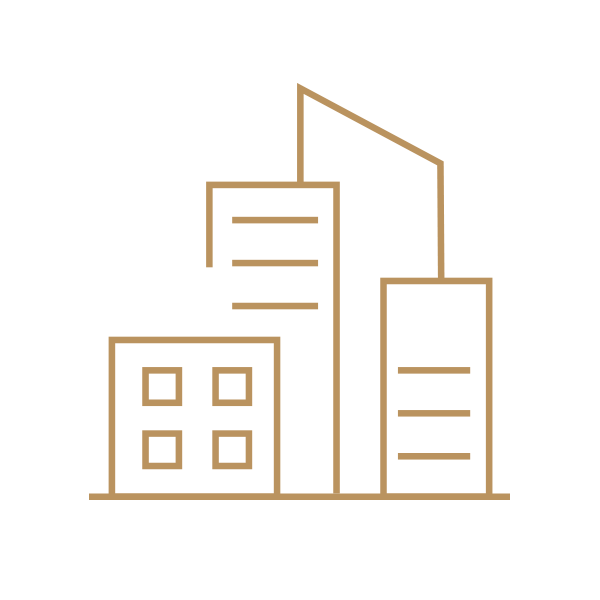 SPECIALIZED INITIATIVE
Progressive Time-Based Consultancy with unspecified scope and duration, Emphasizing the initial steps and exploration.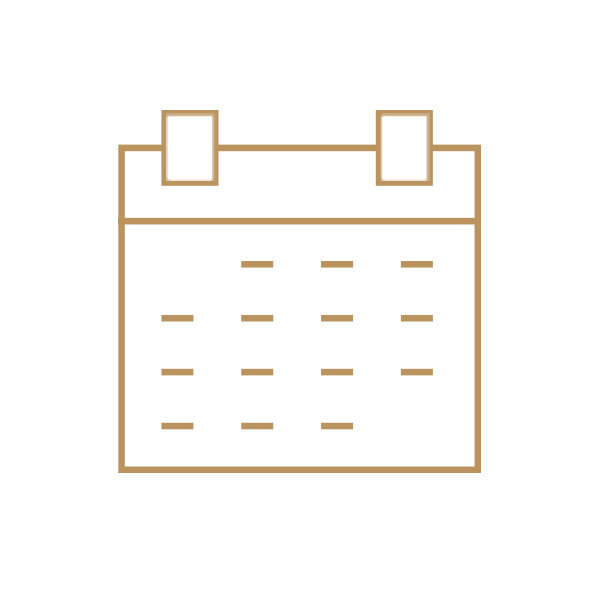 MONTHLY SERVICE DELIVERY
Resource / Cost constrained backlog management with monthly allocated capacity, ensuring ongoing service development and delivery.
GOVERNANCE & AUDITING
System architecture design validation

Project/ business review against industry standards

Understand business approaches and feedback

Assistance in external audit

Golden thread process definition and management
INFORMATION MANAGEMENT STANDARDS
Digital business strategies (golden thread)

Project document review (EIR,PIR, AIR)

Naming conventions and system protocols
SYSTEM PROCUREMENT, IMPLEMENTATION & ENHANCEMENTS
Understand project requirements and process mapping

RFI (request for information) & RFP (request for proposal)

Host vendor demonstrations

Documentation process for due diligence

Workflow design and construction

Document and data transformation and migration
TRAINING, SUPPORT & SYSTEM ADMINISTRATION
2nd line admin user support and troubleshooting

End user knowledge articles and faq's

Training videos and webinars

Face to face user training
REPORTING & ANALYTICS
Overview of system activity

Individual project insights (document, health & safety, contract change)

Holistic audit of full contract (high-level)
ENABLING PROJECT SUCCESS
Amodal are Committed to Enabling Project Success: From Crafting a Digital Roadmap and Conducting Business Process Reviews to Facilitating and Implementing Digital Change Management.
Contact us if you have other specific requirements not listed.