EFFECTIVE DATA MANAGEMENT FOR ENHANCED OPERATIONAL EFFICIENCY
A multi-dimensional service provider possessing Amodal vision delivering strategic foresight and building information lifecycle management to prepare companies for today and the future.
Amodal is driven by a clear mission: simplifying complexity, delivering impactful solutions, and leaving a positive imprint. We cultivate long-lasting alliances with our clients, rooted in diligence, trust, and collaborative spirit. As a certified B Corp and carbon-neutral entity, we wholeheartedly embrace our responsibility towards our people, partners, environment, and community. By integrating sustainability into every facet of our work, we are dedicated to shaping a more prosperous and sustainable future.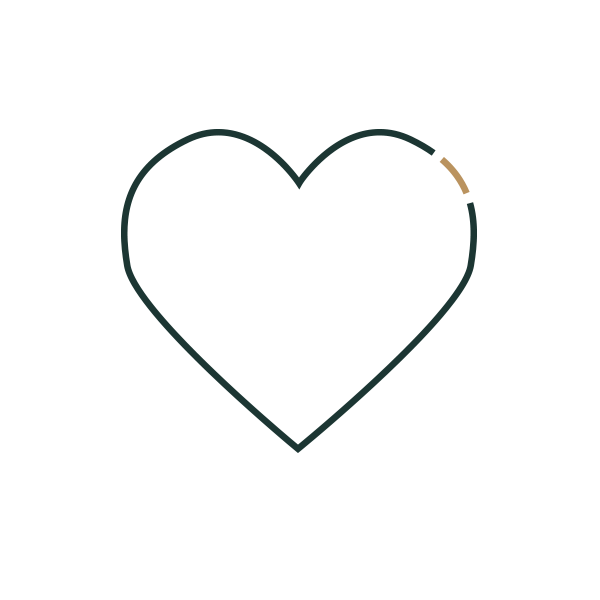 COMMITMENT
We commit with our head and our heart. Long term relationships based on open dialogue, collaboration and trust form the foundation of our customer commitment. Hard work and dedication, coupled with strong ethical ideals build mutual respect with colleagues and clients, leading to enduring and prosperous alliances.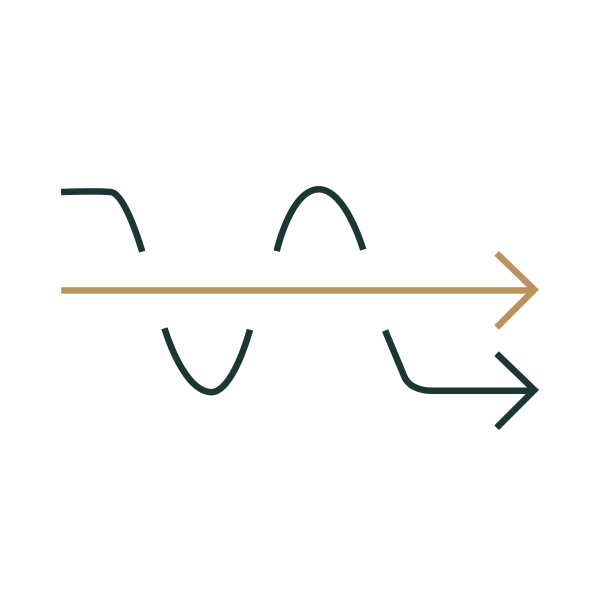 SIMPLIFICATION
We strive to make sense of complexity. The construction world is littered with digital and data complexity, from legacy systems, under investment in management and general information overload. We focus on clear, consistent and intuitive communication that engages our customer. Our service delivery makes the complex understandable and is delivered in digestible modules, leading to highly successful project implementation and effective ongoing information management.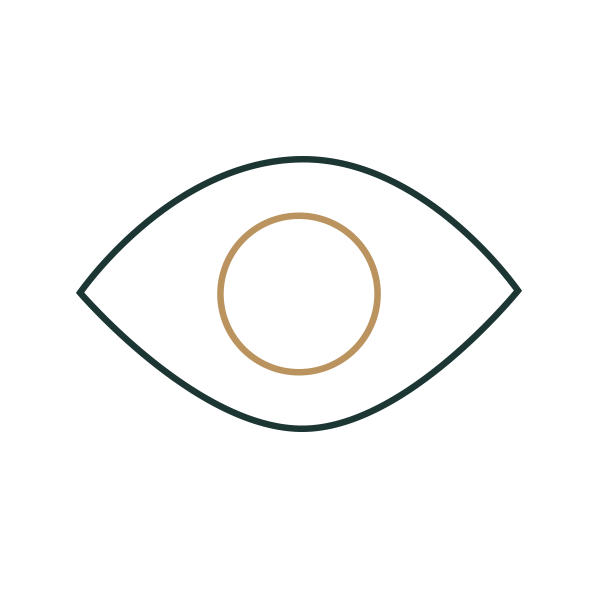 VISIONARY
Our people possess Amodal vision, an ability to see business challenges from a fresh perspective. We are experts with unique experience who adopt agile working methodology to deliver innovative, high quality solutions with tangible outputs. We possess natural business acumen and mental agility, ensuring we are able to pivot and adapt to unexpected integration challenges and ever-changing project needs.
OUR DIRECTORS
Meet Tom, Mike, and Matt, our experienced directors embodying Amodal perception. With diverse backgrounds in the built environment, they excel in delivering structured information, leading strategic transformations, and driving digital solutions globally. Experience their expertise, making the complex understandable and delivering tangible results throughout the information lifecycle.
WHATS IN A NAME – WHY AMODAL
Amodal is the perception of information when only parts are visible
Amodal perception can be compared to how an architect might visualize a building design. The architect may be able to mentally manipulate and rotate the design in their mind without physically moving the building model. This ability to perceive the design as a whole, beyond its physical representation, is an example of amodal perception.
Another example is in the use of Building Information Modeling (BIM) software, which allows architects, engineers, and contractors to create and interact with 3D digital models of buildings. The models can be manipulated and viewed from different perspectives, allowing users to perceive the design in a way that goes beyond the physical building. This type of perception is amodal because it involves mental representation of the design that goes beyond the physical reality of the building.
Amodal has clear procedures and third-party validations to show we meet industry standards.
Our certifications showcase our commitment to quality, low environmental impact, information security management, and GDPR compliance. We are certified with ISO9001 for Quality Management System (QMS), ISO14001 for Environmental Management System (EMS), and ISO27001 for Information Security Management. These certifications ensure the effectiveness of our processes, environmental performance, and information security. For more information, please contact us to view our policies.

GIVING BACK, FOR US, IT'S PERSONAL
Our team have been carefully assembled to provide an optimum service to our clients and business partners. Our unique experience within the team allows us to see business from a different perspective.
This process leads to a published report that provides transparency and accountability. Certified B Corps also legally require their board of directors to balance profit and purpose.